Welcome!
Julz's Creations, LLC is a woman owned and operated business out of Durham, North Carolina. Julz creates small batch, artisan hot sauces, pickles, Chicago-style giardiniera, mustard, and bbq sauce utilizing North Carolina grown produce.  Her hot sauces are very, very pepper forward and contain no additives, thickeners, coloring agents, or pepper extract.
Free delivery on orders if you live in the Raleigh/Durham/Chapel Hill area!
Check out my segment on CBS 17's My Carolina!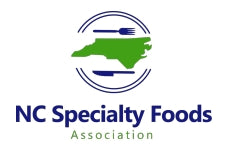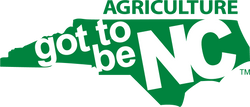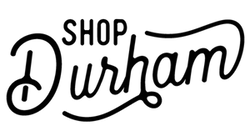 Testimonials
I own Sgt. Peppers Hot Sauces Etc. in Lewiston, NY. I have over 400 different hot sauces on my shelves. Julz's Creations are at the top of my list for flavor. I'm ordering them now 5 minutes after getting samples in the mail

Neil Garfinkel
Julz's Creations makes great sauces. Would definitely recommend to all hot sauce lovers. Great flavor mixed with heat. Can't wait to buy different flavors. Thanks again.

Sean Richard